Meet Our Executive Director, Leslie Carter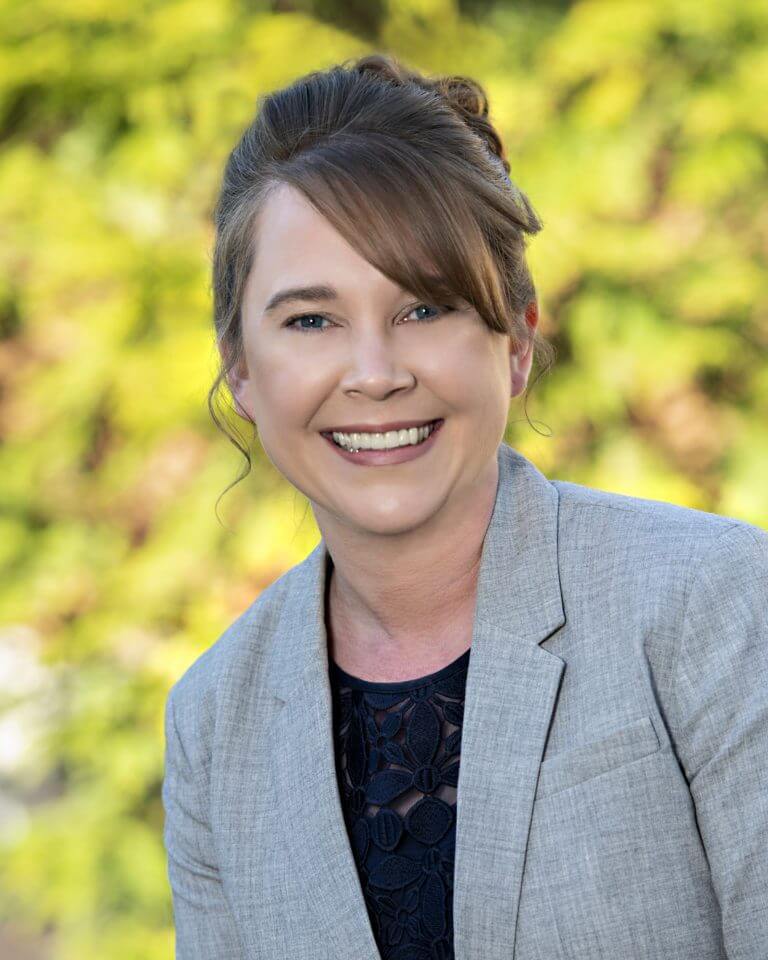 Born and raised in Trussville, Alabama, Leslie developed an affinity for spending time with seniors through her mother, who loved to include her children in volunteering at local nursing homes. This taught her at an early age to respect her elders and love the stories and wisdom they could share. Today, she brings more than 20 years of experience to the role of Executive Director at Longleaf Liberty Park, including a robust background in health and wellness as well as extensive management experience.
Leslie earned her bachelor's degree in Psychology and Counseling from Mid-Continent University and became a licensed Assisted Living Administrator while living in Southern Illinois. This is when she says she truly found her passion and has devoted her energies to working in the senior housing industry ever since.
Family brought Leslie back to Alabama in November of 2011, and today, Leslie says she considers it an honor and privilege to be a part of the Longleaf family.
"Knowing I am part of a team that strives to provide the best quality of life to residents while honoring our servant core values makes me excited to wake up each morning."